Shoes are the most important when it comes to sports. The correct position of the foot not only increases the effectiveness of training, but also protects you from injuries. Check out some tips on how to choose running shoes?
Quick Tips for Selection of Sneakers
Choose athletic shoes at the end of the day. When you move and generally overwhelmed feet, they change in size and slightly swollen. It is important that your feet are in this state during the sample. So during training sneakers they will not tighten.
Always carry your own socks. Must be of socks that were worn for training.And so there is no danger to grasp fungi in the sample.
Sometimes sports shoes are entirely made ​​of leather are very attractive but impractical. We recommend that you choose sneakers that are a combination of leather and fabric to allow foot to breathe.
Never shoe sports shoes (and everyone else) with the socks of synthetic material. The consequences can range have been suspended, fungi and odor.
Quality sport shoes for women and men are different because of the peculiarities gait and posture in both sexes. If you are female and over you like a male model did not take it.
Types of Sneakers
Sneakers are every day is good to have entirely of leather, as they are more representative. Summer comfortable options are entirely of fabric or favorite sneakers. Do not take running shoes or sneakers for each day that are thin sole. The foot you can get hurt on the rocks, holes or bumps in the sidewalk.Walking every day is walking with obstacles.
Shoes for tourism should be above the ankle . Avoid other options. It is mandatory to have a thick sole and waterproof, especially if you spend more time in the mountains.
Important: The models are not above the ankle are suitable for flat terrain.
They must have a different, often soft and thick sole . The reason is that while running your body has extra load on the feet. When choosing athletic shoes for running, look to be soft and flexible sole.
Important: Depending on whether Jogging, sprint or marathon practice, there are different types of sneakers. Always ask consultants in store.
Tennis shoes must have soft inside lining and a combination of leather and fabric outside. So the foot can breathe. The sole should be of medium thickness to bear the load. Good tennis sneakers is firmly on your foot without squeezing. So you have maximum control in movement.
Sports such as football and basketball (from mass) also have special shoes that are comfortable and protect the feet of the risks to which it is exposed.
Gallery
New Balance – M790 V3 men's running shoes (orange)
Source: www.keller-sports.com
Parkour Shoes: How To Choose The Best (Rated For 2018 …
Source: www.workoutgearlab.net
Nike
Source: u-wantit.com
Senmotic running shoes – functional running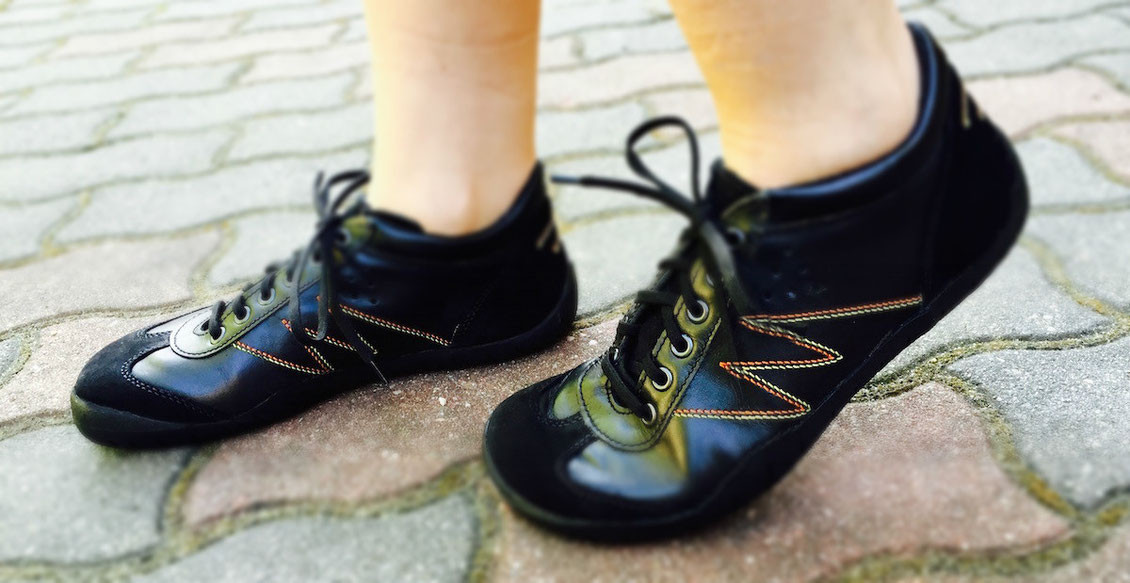 Source: www.senmotic-shoes.com
10 Shoes Every Man Must Own
Source: www.wonderwardrobes.com
Adidas Tennis HU ZIP Footwear BA7858 Korean breathable …
Source: www.dubai-mall.ae
Running Shoes & Race Bibs fabric
Source: www.spoonflower.com
10 Best Baby & Infant Socks Reviewed in 2018
Source: nicershoes.com
15 Best Volleyball Shoes Reviewed & Rated in 2018
Source: nicershoes.com
adidas AlphaBounce Engineered Mesh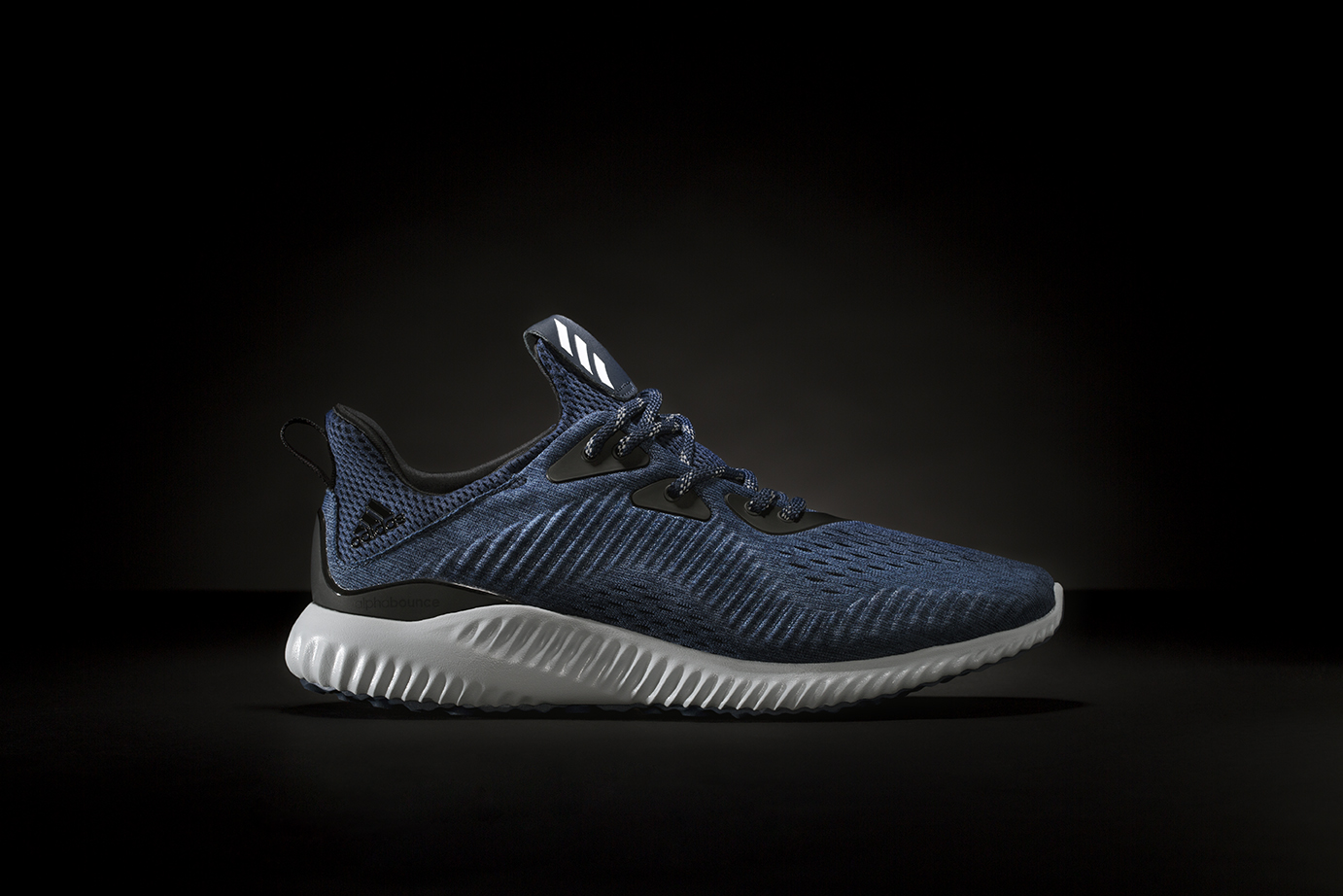 Source: www.soleracks.com
Modest Gym Outfits -20 Gym Wear Ideas for Modest Workout Look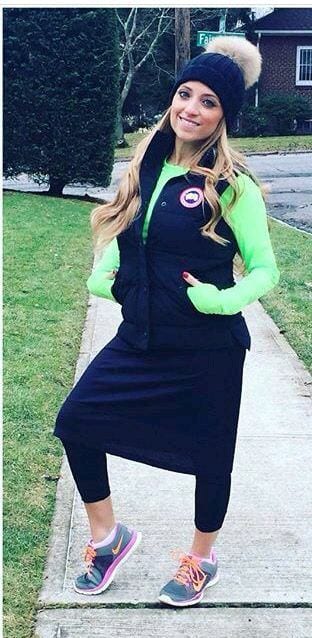 Source: www.outfittrends.com
Ray Allen to Set Gold Standard During Pro Basketball …
Source: news.nike.com
Garmin Forerunner 735XT Review
Source: thewiredrunner.com
Prepping for Your First Spearfishing Trip: 3 Things to …
Source: howto.yellow.co.nz
5 Best strings for badminton rackets
Source: flybyknight.in
3-minute travel guide: Lyon, France
Source: blog.eap.ucop.edu
TYR Wrinkle-Free Silicone Swim Cap
Source: kylesbikes.com
Tecnica Moon Boot® Monaco Felt at Zappos.com
Source: www.zappos.com
The NikeTown store in New York
Source: www.new-york-city-travel-tips.com
How To Choose Running Shoes For Beginners?
Source: www.unfinishedman.com