What's worse than realizing that the shoes tested at the store, are too painful to bear. Here's a handy guide to help you choose your shoes.
Socks
When buying a pair of shoes, do not forget to try them with the type of socks you think wear with. Put them going shopping or to pack an extra pair in your bag.
Length
Your shoe should be approximately one centimeter longer than your foot, to ensure that your toes have room to move and to avoid any friction. Measure your foot from the tip to the end of the longest toe, which is not always the big toe!
Width
Your shoe should fit snugly to the widest part of your foot to prevent irritation caused by friction of the shoe. So be sure that there are no pressure points. If you can not wiggle your toes is that the shoes are too tight.
Shoe size
The upper part of your foot should not be crushed and push your foot down, especially the toes. This kind of pressure can cause skin irritation problems, problems of nails and toe cramps. The size of the boot is good if you can flex your foot.
Heels
The shoe should take the shape of your heel, particularly in maternity shoes available at bestaaah.com. An unstable heel let your foot slip in the shoe, your approach and imbalance can cause pain in the arch and irritation of the skin.
Insole
It is important to choose an insole or a shoe with anatomical footbed, which are able to support the foot in the right places. removable insoles in shoes are very convenient, they can accommodate orthotics or leave room for a swollen foot during the day.
The interior of the shoe / Lining
The lining of the shoe should be smooth and flat seams. This will help avoid irritation and scratching of the skin.
Insoles
The sole material must be lightweight, sturdy and adherent. Try to choose shoes that provide protection against stones and other soil objects that could hurt your feet.
Retention
If possible, choose shoes with laces, buckles or Velcro so you can adjust them according to your needs.
Cut
Our feet were finalized at 18, but their size and shape can still change with age or pregnancy. The shape and holding the shoe can make the difference. It is best to choose a comfortable shape to better accommodate the foot.
Fitting error.
Always try on both shoes: most people do not have the two identical feet. So take your foot widest reference. And as your foot expands by standing, check the size and comfort while walking. It is always best to buy shoes in the afternoon or evening, when your feet are slightly inflated by the day.
A little trick
Be sure to walk into the store with shoes on – even the softest material can be unpleasant when the foot is in motion. Better wear shoes at least 10-15 minutes, so keep the shoe you like to walk in and try other with the other foot, walking as much as possible in the store.
Footwear For Sensitive Feet
Our feet are one of the most vulnerable parts of our body and it doesn't always provide the care that they deserve. This is why many people suffer from diseases and problems that cause pain and discomfort, so it is necessary to take corrective measures that will reduce the consequences. Therefore, the choice of shoes is essential in these cases, and in Our site we want to help with this article about how to choose footwear for sensitive feet.
Instructions:
People with sensitive feet must pay special attention to the type of footwear you choose, to improve your problem or relieve the pain it can cause. That's why the Podiatrist or specialist should be who must advise on the type of footwear to suit every person.
In this way, each person must choose a footwear adapted to the disease or to problems that have feet, since the sensitive feet can include different diseases. The shoes, the same way that Orthotics, are adapted to each person and case.
The first thing you should consider when choosing shoes for feet sensitive is the convenience, since this kind of feet need special attention and maximum comfort. This means that the footwear chosen should not produce any kind of friction or discomfort.
Similarly, it is essential that the shoes do not fasten your sensitive feet, that is, we must choose a foot-wide form. Sometimes, you may need a special width footwear, especially for those who suffer from bunions or corns.
It is also very important that the materials of manufacture of the shoes are of quality and cover the painful area. Similarly, the footwear for delicate feet should allow the correct sweating of the feet.
Time to find the perfect shoes for delicate feet, we also have to wonder if we're looking for footwear for the season spring-summer and autumn-winter.
This article is purely informative, in a we don't have ability to prescribe any medical treatment or performing any kind of diagnosis. We invite you to use a doctor in the case to present any kind of condition or malaise.
If you want to read more articles like how to choose footwear for sensitive feet, we recommend that you enter our family health category.
Gallery
Infant Slip-On Crib
Source: www.vans.com
Hello Kitty Authentic
Source: www.vans.com
Nike SB Janoski Digi-Floral Release Info
Source: sneakernews.com
How to Make 3D Manipulation
Source: uclickvframe.com
The New Balance 1600 in Black/Gum
Source: sneakernews.com
Burning Knee Pain

Source: www.betterbraces.com
LOUIS VUITTON Monogram Pallas Clutch Noir Black 124221
Source: www.fashionphile.com
HERMES Chamonix Kelly Double Tour Bracelet Small Etoupe 48322
Source: www.fashionphile.com
LOUIS VUITTON Empreinte Pochette Metis Black 177509
Source: www.fashionphile.com
What to Wear on a Rhine River Cruise in the Summer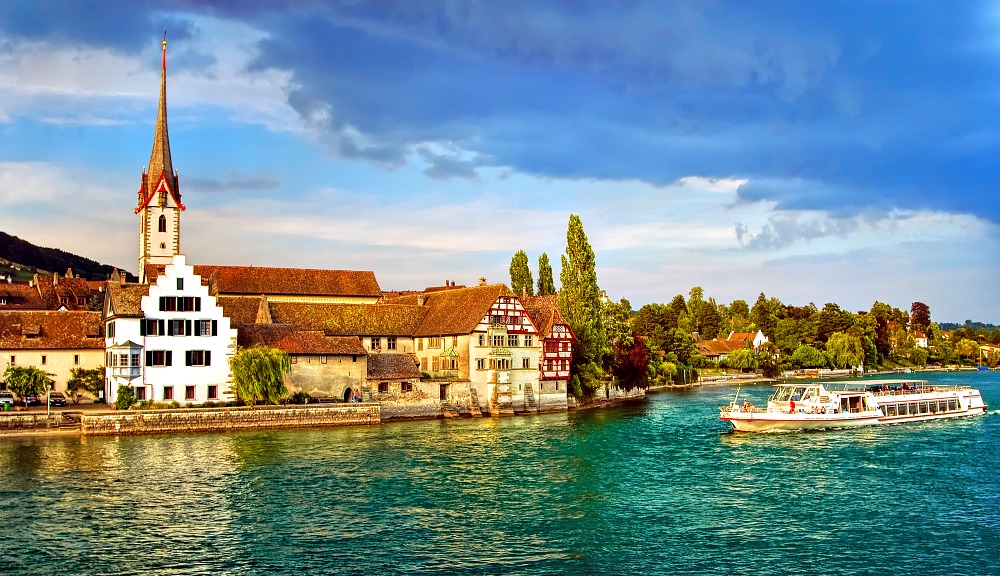 Source: www.travelfashiongirl.com
HERMES Cosmos Scarf Ring Gold 38905
Source: www.fashionphile.com
LOUIS VUITTON Monogram Tivoli GM 136586
Source: www.fashionphile.com
CELINE Smooth Leather Nano Luggage Bag Ecru Beige 56500
Source: www.fashionphile.com
GOYARD Chevron Yona GM Black and Tan 45685
Source: www.fashionphile.com
Navy & Red Nautical Anchor Baby Shower Games – D194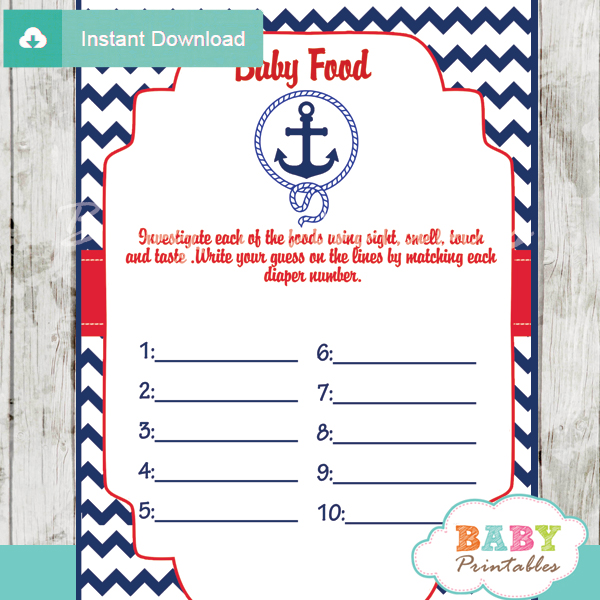 Source: babyprintables.com
Jackpot Presta White Cotton Shirt
Source: www.fashion-conscience.com
LOUIS VUITTON Damier Ebene Speedy 30 92507
Source: www.fashionphile.com
LOUIS VUITTON Monogram Favorite PM 76325
Source: www.fashionphile.com
Women's Flat Heel Pointed Toe Sandals with Buckle Shoes …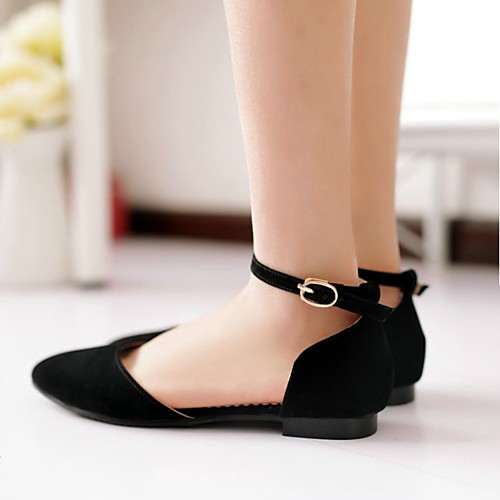 Source: m.lightinthebox.com
BIRKENSTOCK Yara Womens Antique Brown Leather Thongs 38 EU …
Source: iwantshoes.net